The world of fashion is ever-evolving, and one trend that has taken the industry by storm is streetwear. This urban-inspired style has gained immense popularity, creating a demand for high-quality streetwear clothing manufacturers. In Pakistan, a hub of textile production, a burgeoning market for streetwear clothing has emerged. In this blog, we delve into the realm of streetwear clothing manufacturers in Pakistan, exploring the materials they use and the diverse range of products they offer.
What is StreetWear?
Streetwear, at its core, reflects urban culture, with influences from music, art, and street fashion. This style is characterized by its casual and comfortable aesthetic, making it a go-to choice for individuals who seek a blend of style and comfort. It encapsulates the spirit of self-expression, allowing wearers to showcase their personalities through clothing.
Types of StreetWear Clothing Materials
Cotton: Cotton is the cornerstone of streetwear clothing manufacturing. Its breathability, softness, and versatility make it an ideal choice for crafting comfortable yet trendy pieces. Cotton t-shirts are a staple in streetwear fashion, often adorned with bold graphics and logos that communicate messages of empowerment or reflect popular culture references.
Polycotton: The fusion of cotton and polyester results in polycotton blends, which offer the best of both worlds. These blends are known for their durability, wrinkle resistance, and color retention. Streetwear trousers and jackets made from polycotton are designed to withstand the demands of urban life while maintaining their stylish appeal.
Denim: Denim, an iconic fabric with a rebellious history, is synonymous with streetwear culture. Denim jackets and jeans are beloved staples in street fashion, embodying a sense of individuality and defiance. Distressed denim, embroidered patches, and unique washes add an extra layer of personality to these pieces.
Products of Streetwear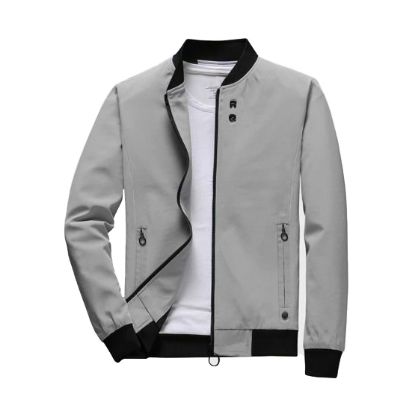 Jackets: Streetwear jackets come in a diverse array of styles, each making a statement. From classic bomber jackets that exude a vintage vibe to oversized denim jackets adorned with intricate artwork, these pieces serve as a canvas for artistic expression. Embroidered patches, bold prints, and artistic graphics contribute to the distinct allure of streetwear jackets.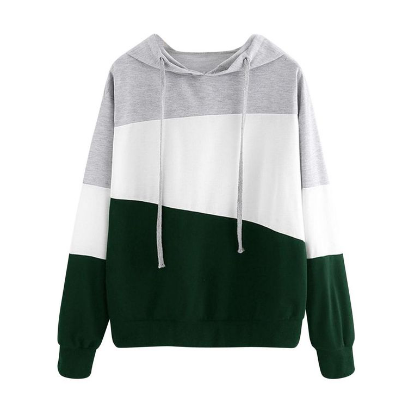 Hoodies: Hoodies are the epitome of streetwear comfort. Beyond their utilitarian value, they are also a fashion statement. Streetwear shirts and hoodies often feature attention-grabbing designs, logos, and slogans that resonate with wearers. The hoodie's association with youth culture and casual coolness cements its place in streetwear fashion.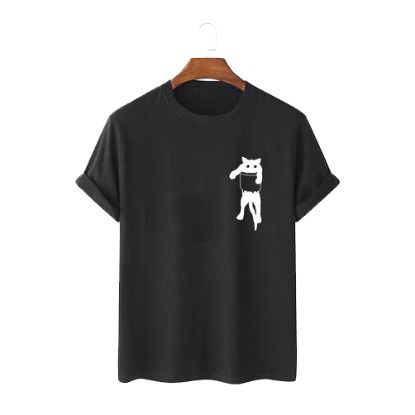 T-shirts: Streetwear t-shirts are more than just garments; they are canvases for creativity. These shirts showcase a wide range of prints, from minimalistic logos to intricate artwork that tells a story. T-shirts are a canvas for individual expression and a medium to convey messages that resonate with the streetwear community.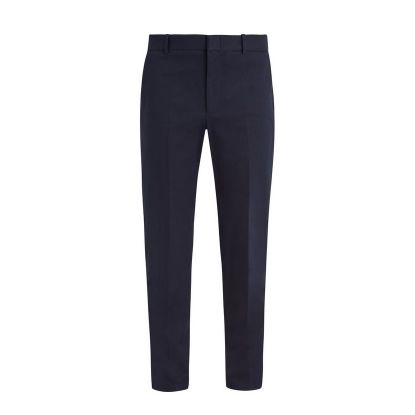 Trousers: Streetwear trousers are designed for both style and functionality. Joggers with contrasting stripes, cargo pants with multiple pockets, and distressed jeans contribute to the versatile streetwear look. These trousers embody the fusion of fashion and function, allowing wearers to move freely while staying true to their urban aesthetic.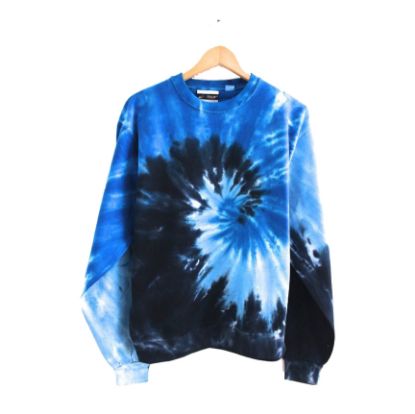 Sweatshirts: Like hoodies, sweatshirts offer comfort and style in equal measure. Streetwear sweatshirts often embrace oversized fits and eye-catching graphics that demand attention. These garments provide warmth while making a bold fashion statement.
How to Order From Streetwear Clothing Manufacturers in Pakistan?
One prominent platform for sourcing high-quality streetwear clothing, including shirts and hoodies, from Pakistani manufacturers is Zaraye. This B2B platform connects buyers with credible suppliers who specialize in streetwear fashion, ensuring that you can access the latest trends with ease.
Explore Products: Zaraye offers a diverse range of streetwear clothing, ensuring that buyers have access to the latest trends and styles that dominate the global streetwear scene.
Request A Quote: Buyers can navigate the platform and request quotes for the products that pique their interest. This streamlined process enables efficient communication and seamless negotiation between buyers and suppliers.
Connect with Zaraye: The platform facilitates direct communication between buyers and suppliers, guaranteeing a smooth transaction process and timely delivery of products.
To enhance your experience and stay updated on instant rates for quality clothing, shirts, hoodies, and streetwear clothing manufacturing, the Zaraye app is a must-have tool. With just three simple steps, you can request a quote for your desired order, placing you on the fast track to acquiring top-tier streetwear pieces at the most competitive rates.
Download Zaraye App To Get Best Rates from Streetwear Clothing Manufacturers in Pakistan
Streetwear clothing manufacturers in Pakistan have successfully woven a narrative into the global fashion tapestry. Their dedication to using quality materials and producing stylish, comfortable garments has earned them a dedicated following. With platforms like Zaraye making the connection between buyers and suppliers seamless, acquiring top-notch streetwear clothing, including shirts and hoodies, has never been more accessible.
Embrace the urban-inspired aesthetic and explore the dynamic world of streetwear fashion, all from the creative hubs of Pakistan. As the streetwear culture continues to evolve, so too do the opportunities to express your unique style through these captivating garments.